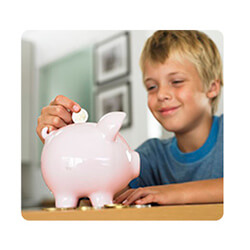 Landlord Certificate CP12
Landlord Cert incl. Boiler = £45
Landlord Cert incl. Boiler & Hob = £55
Landlord Cert incl. Boiler & Fire = £55
Landlord Cert incl. Boiler, Fire & Hob = £65
To service Boiler add £10
All prices include VAT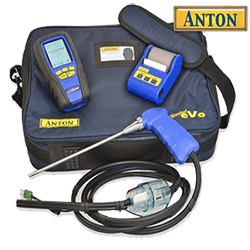 Boiler Service £10
While carrying out the Landlord Certificate CP12, I can service the boiler for an extra £10. Your boiler will be tested to make sure it's safe and burning efficiently. If the the manufacturers instructions are on site, the warranty paperwork will be stamped and signed.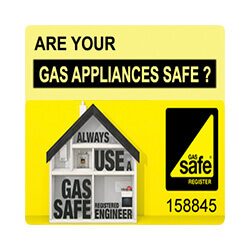 Gas... Safe Than Sorry
If you are a Landlord and have a lodger, student or holiday let you must have a Landlord Certificate CP12. You cannot evict a tenant without a CP12. It is a criminal offence to not have a CP12 and fines are very high. Insurance on the propery is invalid without a CP12.