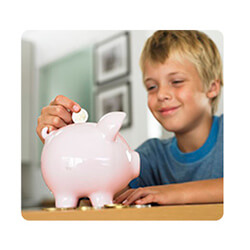 Landlord Certificate CP12
Landlord Cert incl. Boiler = £45
Landlord Cert incl. Boiler & Hob = £55
Landlord Cert incl. Boiler & Fire = £55
Landlord Cert incl. Boiler, Fire & Hob = £65
To service Boiler add £10
All prices include VAT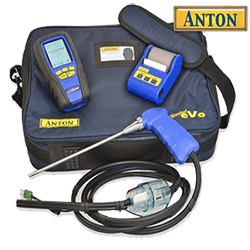 Boiler Service £10
While carrying out the Landlord Certificate, CP12 I can service the boiler for an extra £10. Your boiler will be tested to make sure it's safe and burning efficiently. Also printed results, a more in depth written report and the manufacturers warranty paperwork stamped and signed.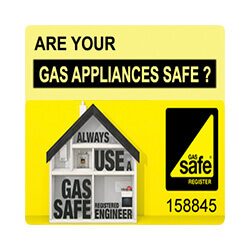 Gas... Safe Than Sorry
If you are a Landlord, have a lodger, student let or holiday let you must have a Landlord Certificate CP12. You don't have to be landlord to ask for a CP12. It is a criminal offence to not have a CP12 and fines are very high. Insurance on the propery is invalid without a CP12.