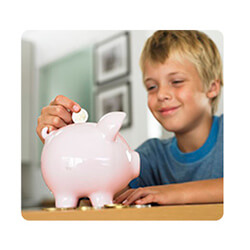 How Much Does it Cost?
Landlord Cert including 1 appliance = £45
Extra for each appliance = £10
To service boiler add £10
Example:
CP12, Boiler & Hob = £55
CP12, Boiler, Hob & Service = £65
All prices include VAT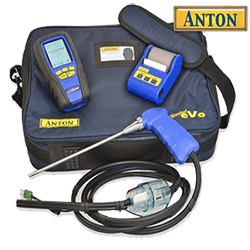 Boiler Service £10
While carrying out the Landlord Certificate, CP12 I can service the boiler for an extra £10. Your boiler will be tested to make sure it is burning efficiently and you will receive printed results and a more in depth written report on the health of the boiler and its components.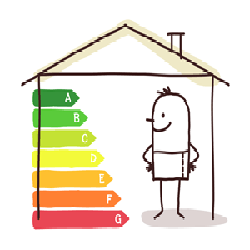 Healthy Boiler = Low Bills
Modern boilers require annual servicing to check combustion settings and pressures to maintain economical running cost. All boilers require cleaning of vital parts to prolong its life. Manufacturers require a boiler service to keep the warranty in place.