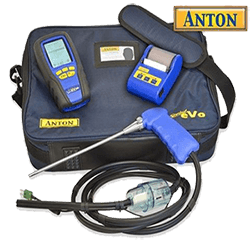 Boiler Service in Thorpe Astley
Boiler Service - £40
Boiler & Fire Service - £55
An anylised report is given with every boiler service. You will receive printed results and a more indepth written report on the health of the boiler and its components.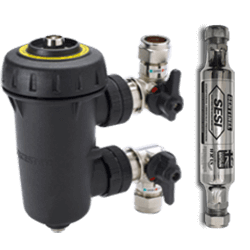 Boiler Filters
The Magnetic filter is cleaned out as part of a boiler service. Magnetic filters and Lime-scale reducers are a must when connecting a new boiler to an existing system. Adding Inhibitor to your system is also very important and must be renewed every 5 years.