Power Flushing Narborough
Power Flushing in Narborough £199
I'm a fully qualified Gas Safe engineer with over 30 years experience and I have public liability insurance to protect you and your property.
Power Flushed through a magnetic filter, cleaned with chemicals and Inhibitor added. I'm a Worcester Accredited Installer and a member of the Power Flushing Association..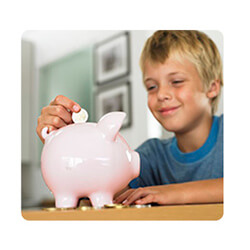 Power Flushing - £199
Full Power Flush, price is based on a problem free central heating system with up to 8 radiators.
A printed certificate is ussued with every Power Flush.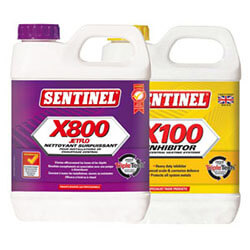 Symptoms
Black water when bleeding
Radiators are cold at the bottom
Noisy system and boiler
Boiler cuts in and out a lot
Radiators need bleeding all the time
Radiators stop working all together
House feels cool
Power Flush Procedure
Flush through a magnetic filter
A flush with chemicals and clean
Warm up flush and clean
Flush each individual radiator
Then go through system in reverse
Flush system until water is clean
Add inhibitor and bleed radiators